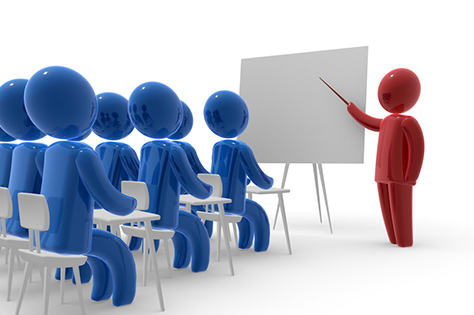 IMPACT EVALUATION OF VOCATIONAL TRAINING/SKILLS AND DEVELOPMENT AT JAIROS JIRI ASSOCIATION BULAWAYO
Background: The provision of vocational training skills has been over the years the ideal approach in imparting skills to youth with disabilities. However, due to the challenging economic environment in Zimbabwe, the type of training courses being offered need to continually match the current trends in society. In this light JJA requested an impact evaluation to be conducted The evaluation exercise focused on the following objectives:
1. Bearing in mind how the Zimbabwe economic environment has changed in the past decade, establish through a sample- how many trainees at the VTC ended up doing what they were trained in and, if not, why;
2. Conduct household asset-based income analysis on the sample and establish if there are significant differences in terms of income between the trainees who ended up doing what they were trained in;
3. Establish trainees training preferences when they joined the VTC compared to what was being offered.